Fashion evolves with time as trends come and go. However, they aren't limited to clothing styles; bags are just as much a part of our look in the present day. In 2023, a new decade of fresh fashions will soon begin! To stay ahead in accessorizing your style in the upcoming years, you'll need to know all about this year's trendiest bag shapes and materials. So get ready—we're here to give you an exclusive look at fashion bags 2023: main trends! Find out what types of purses and totes are must-have accessories for next year's wardrobe so that you can always be stylishly on top of your game.
Large bags
Voluminous accessories are back in fashion, so larger shopper bags, totes, and other models are now in style. You can choose between very rigid and softer forms, and an unusual or eye-catching design is welcome. However, when choosing such a large accessory, it is best to show moderation: a large volume of a handbag can become the focal point of your outfit. To make this accent more distinct, you should pay attention to the color and opt for bright, noticeable shades.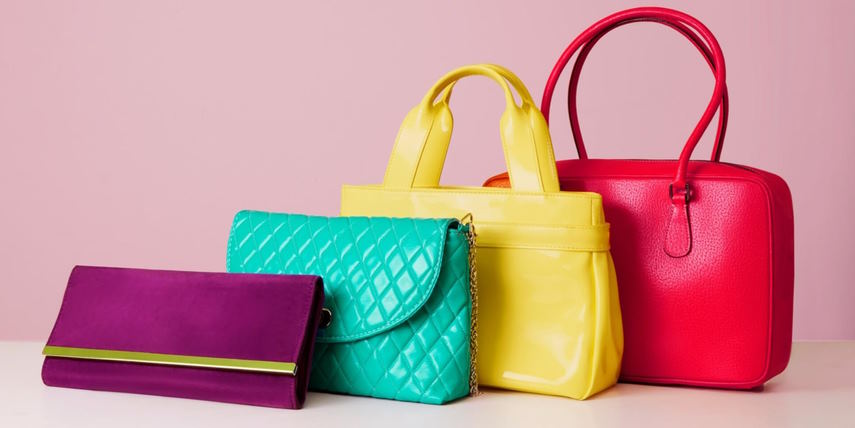 Waist bag
Many people thought belt bags would not be popular anymore, but they are still in style. Some of the reasons why people like them are because they are very functional and can hold a lot of things. And another plus is that they can replace a belt and still look fashionable. When choosing a bag to wear with a belt, look at the bag's shape. In the past, people used to wear long, banana-shaped bags that turned smoothly into a belt. Now people are wearing belts with small handbags attached to them.
Rigid bag
One main "bag" trend is still clear lines and a rigid form. But, most often, these are models that are rather minimalist in design without unnecessary details: if you need a casual handbag, feel free to choose a similar option: it will be easy to combine, and with different looks, it will look not only appropriate but also very expensive and noble.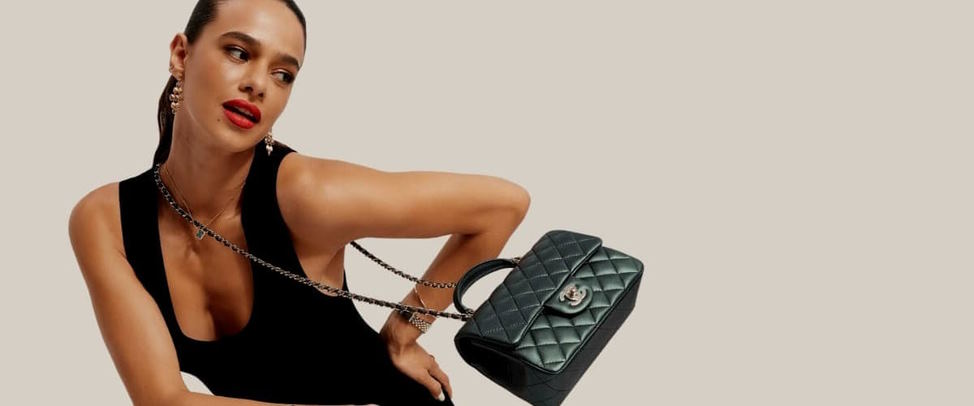 Fur bag
If you want something unusual, pay attention to fur – again, natural or artificial. The entire model can be made of this material, or the fur can be used as a decoration – one way or another, this gives an amazing effect: the usual and simple forms of handbags look completely different! Of course, such options look the most organic in the cold season, but designers offer not to limit themselves to this and wear similar models in the warmer season: this way, they will look even more unusual.
Bag with chains
One popular option for a chain handle is a large chain. Some designers think this will be a popular style in the coming year. The chain can be both useful and decorative. This style is usually used in larger bags, such as totes and shoppers. Chains can also be used to make straps for shoulder bags or backpacks. It can also look great with a small evening bag.