Today, fashion and gaming have come together in a beautiful cross-over of technology and style. We are seeing more and more brands collaborating with video game studios to create exclusive pieces with unique designs inspired by characters throughout our favorite games. From Gucci to Louis Vuitton, top fashion designers are now looking at the world of gaming as a source of inspiration for their next collections. This blog post explores some of the most iconic collaborations between high-end fashion houses and popular video games that have produced amazing results!
The concept of fashion and video game collaborations
Many gamers want their game characters to look fashionable, even if the game's only goal is to stay alive. As a result, some video game developers are working with famous designers to create exclusive virtual outfits for their games to take advantage of this trend.
There have been a variety of collaborations between high-end fashion houses and popular video games over the years. These collaborations included limited edition clothing lines, accessories, and even luxury watches that feature iconic characters from some of our favorite games. Here are just some of the most well-known collaborations: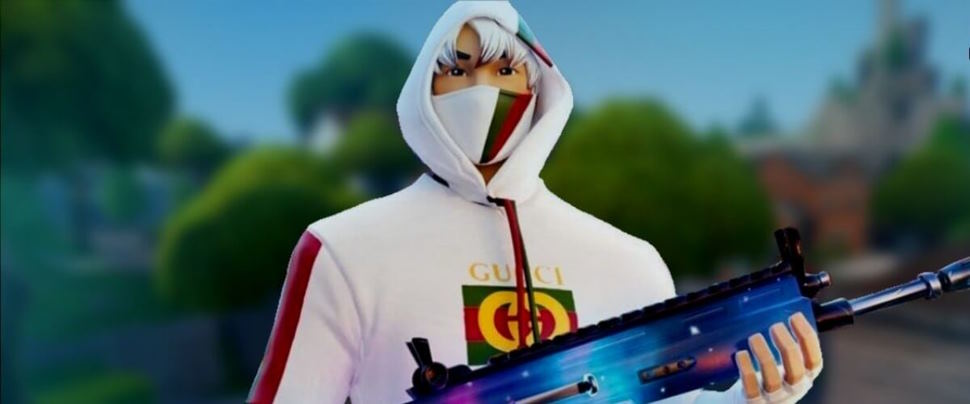 Gucci x Fortnite
This collaboration between Gucci and Fortnite included a series of tees featuring characters from the game. The collection was designed to celebrate the launch of Fortnite's Chapter 2, season 6, where players team up with fashion designers to create stylish outfits for their avatars.
Louis Vuitton x League of Legends
Louis Vuitton partnered with League of Legends to produce a limited-edition capsule collection featuring clothing and accessories inspired by the characters in the game. The designs were bold, vibrant, and highly detailed – perfect for any game fan!
Supreme x Overwatch
In 2019, streetwear brand Supreme teamed up with Blizzard Entertainment to create a capsule collection inspired by the popular video game Overwatch. This collaboration included clothing, accessories, and a range of limited-edition skateboards featuring characters from the game.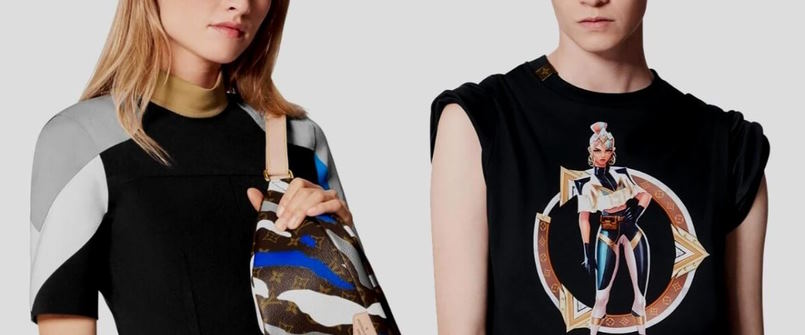 Balenciaga x World of Warcraft
In 2020, luxury fashion house Balenciaga partnered with Blizzard Entertainment to create a capsule collection inspired by World of Warcraft. The collection featured bold designs and vibrant colors, making it perfect for any WoW fan!
Why is this trend likely to continue in the future?
These collaborations between fashion and gaming have been incredibly successful, creating excitement amongst gamers and fashion fans. Not only do these collaborations allow high-end fashion houses to reach a larger audience, but it also allows them to showcase their creativity in new and innovative ways. This trend is likely to continue in the future as more and more fashion houses look towards gaming for inspiration and innovation. Additionally, with the rise of esports and gaming culture, these collaborations offer fashion brands a great platform to promote their products to an engaged audience. It is clear that this trend is here to stay – and we can't wait to see what comes next!
The collaboration between fashion and gaming is a trend that is here to stay. With more and more fashion houses looking towards gaming for inspiration, we can expect to see some amazing collaborations in the coming years. From luxurious watches to bold clothing designs, these collaborations are redefining what it means to be fashionable – and we love every minute!