If you are like most people, chances are that at some point in your life, you have felt overwhelmed by the number of clothes and accessories piling up in your closet. Buying new things all the time can be hard on our wallets and our environment — why not start reviving some of those old outfits instead? In this post, we will share 7 easy tricks for giving your tried-and-true pieces an update so you can make a fresh impression with minimal effort and cost!
White socks
If you want to make your shoes look different, try wearing white socks with them. This small trend goes well with almost any type of flat shoe. For example, you can choose any shoes you want – Mary Janes or loafers. The square toe on Mary Janes makes them different from other types of shoes, and the sleek design makes them look nicer.
Scarves
Scarves are an incredibly versatile fashion accessory. They can be worn around the neck, as a headscarf, or even tied around your waist as a belt! Choose bright colors and bold patterns to give your outfit a different personality. Remember that it is best to opt for a light-colored scarf if you are wearing a dark color.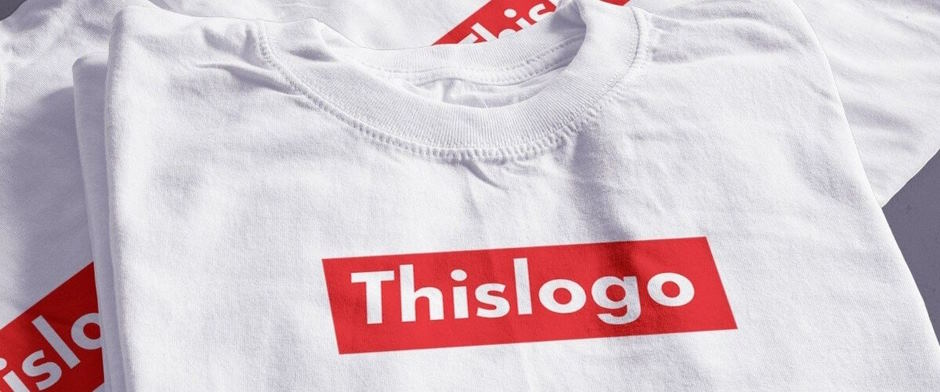 T-shirt with logo
In recent seasons, graphic T-shirts have not been as popular as simple, plain tee-shirts. However, fashion tends to go in cycles, and now we are missing printed T-shirts and want to wear them again. A striking T-shirt can look great with a pleated skirt, wide trousers, or even under a classic jacket. Pay attention to t-shirts with logos or sports-themed prints.
Statement jewelry
Jewelry can add a unique touch to any ensemble. Instead of relying on classic hoop earrings or simple necklaces, try statement pieces that stand out from the crowd. You can choose from chunky bracelets, large pendant necklaces, or even oversized rings. Be sure to consider your color choices when selecting jewelry — if you go for a bold look, try pairing pieces in different metal tones.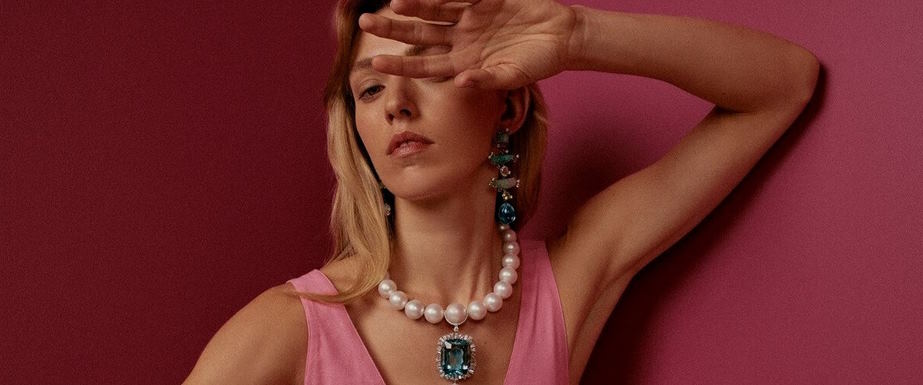 Sneakers with heels
This combination is perfect for those who want to combine the comfort of sneakers with a bit of extra height. You can pair them with jeans, skirts, or even dresses! The key here is to find the perfect balance between the sneakers and the heels; avoid wearing too-tall heels that look out of place with the sneakers.
Two-tone jeans
It is unlikely that anyone will argue that jeans are the most sought-after item in the wardrobe. So why not experiment with them? For example, choose two-tone jeans, the intrigue of the last time. This combination looks especially good with a denim jacket.
Bright bag
If you, like me, prefer to wear clothes with monochrome and neutral tones but still want to make a strong impression, add one bright detail to your outfit. It could be a handbag in a delightful shade. Invest in a good model that will last you for many years. A bright bag will instantly transform a dull ensemble into something special.