Sunglasses have come a long way from aviators to wayfarers since their inception in the 17th century. What started as an accessory used for aesthetic purposes or to conceal identity has become an everyday staple, known for its practicality and iconic allure. Whether making a bold statement with bright frames, embracing vintage chic with classic gold wire rims, or simply blocking out the sun's rays on a hot summer day, there is undoubtedly something special about these beloved shades.
Ray-Ban Aviator
Before World War II, Bausch & Lomb made the Ray-Ban Aviator for the US Air Force. The main purpose of the glasses was to protect pilots from the sun and to look good. After people saw pictures of American pilots wearing the glasses, everyone wanted a pair. This model marked the beginning of the future Ray-Ban empire. Like other frames, the Aviator has seen its rise and fall in popularity several times but has always been a classic in the sunglasses world.
Christian Roth 6558
The glasses of Kurt Cobain have been remembered forever. They were a part of his image as a grunge rocker. The sunglasses he wore were originally made for women, but he made them popular with men. They had a wide frame and dark lenses. Nowadays, many hip-hop artists wear similar glasses. So the Christian Roth brand has started selling them again as part of its archival collection.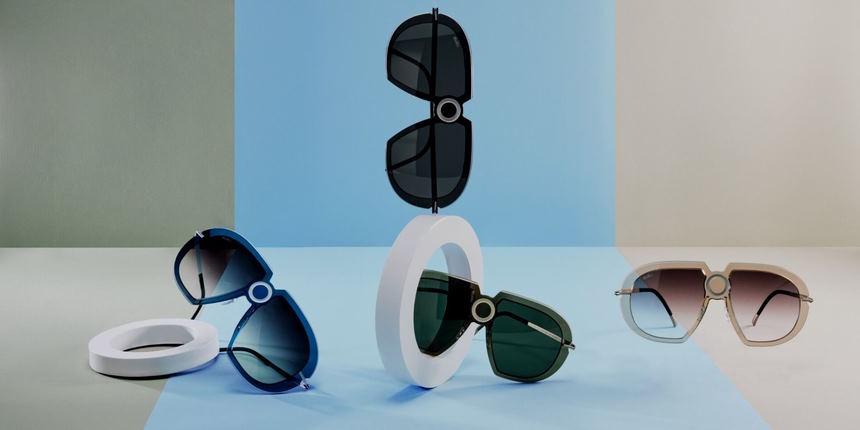 Ray-Ban Wayfarer
The Ray-Ban Wayfarer sunglasses became popular in the 1950s after appearing in Rebel Without a Cause with James Dean. Later, people like Bob Dylan, Marilyn Monroe, and Muhammad Ali started wearing them. But even more, people worldwide started wearing them in 1983 when Tom Cruise wore them in Risky Business. The Wayfarer was the first plastic frame sunglasses produced in large quantities. It quickly became a fashion statement and has stayed popular ever since.
Oakley Frogskins
The Oakley Frogskins were designed in 1985, when the brand's founder, Jim Jannard, was inspired by classic frame styles of the 70s and 80s. These glasses soon became a hit with their bright colors and bold shapes. They are still a popular choice today, thanks to the retro look they bring and the high quality of Oakley lenses.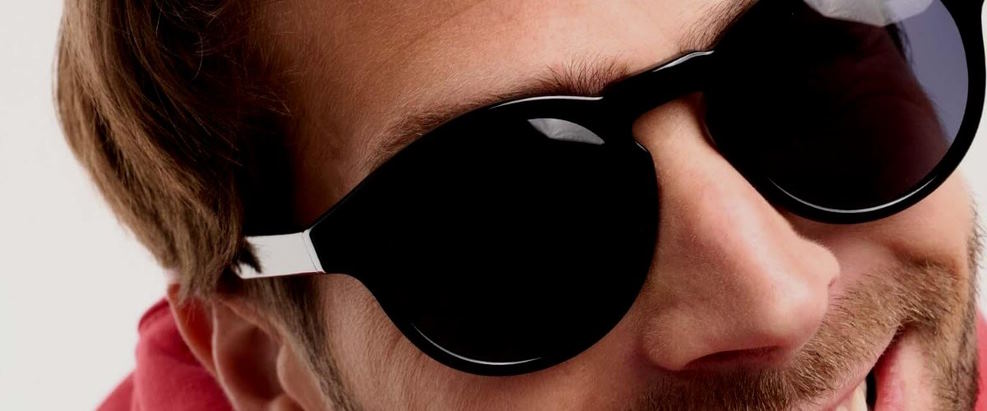 Persol 3092S
The Persol 3092S is an Italian classic with timeless sophistication. It was first designed for pilots in the 1930s and has become popular among celebrities. With its unique curved temples, this frame is all about style. It also provides superior optical clarity, thanks to Persol's decades-long experience with eyewear design.
Jean Paul Gaultier 56-0174
Jean-Paul Gaultier is famous for his cool clothes and popular sunglasses from the 90s. One of his most iconic sunglasses is the 56-0174 frame, which was very futuristic looking with a lever to adjust the length of the temples. Tupac was one of the first rappers to wear Jean Paul Gaultier's clothes, and he loved the brand.
No matter your choice of silhouette, one thing is for sure: sunglasses are an iconic and timeless fashion accessory. Whether you are looking for protection, style, or a combination of both, there is a perfect frame out there waiting to be discovered. So go on and find the sunglasses that fit your unique personality!