Gotcore style is here, and it's breaking all the rules. In this new wave of fashion, Black aesthetics are making a huge comeback with iconic 90s silhouettes, bold colors, and statement prints taking modern streetwear enthusiasts by storm. From its edgy designs to its Afropunk influences, the Gotcore style is an exciting trend that celebrates style as an expression of identity and pride.
Gotcore Style and its Origins
Gotcore style is rooted in the 90s and early 2000s streetwear look originally popularized by hip-hop artists like Missy Elliot, Outkast, and Lil Kim. It's characterized by oversized silhouettes (think baggy jeans, wide-leg jumpsuits, and longline tees), bright colors like neon green and vibrant red, and eye-catching prints. Metallic accents, graffiti-inspired typography, and leather details round the look for an edgy finish.
The Influence of Afropunk on Gotcore Fashion
Gotcore style is heavily influenced by the Afropunk movement, which celebrates Black culture and encourages individuality and self-expression through art and music. The look draws inspiration from vibrant streetwear trends in cities like London, Paris, and New York City, as well as from traditional African prints. Gotcore style is vibrant, unique, and unapologetically bold—perfect for those who want to make a statement with their wardrobe.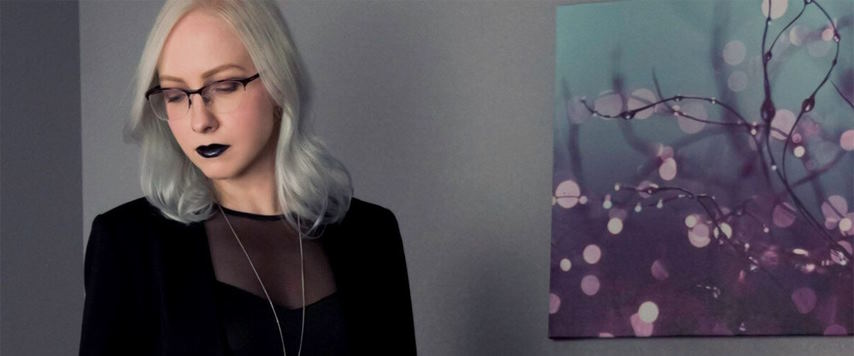 Gotcore Style in 2023
Today's take on Gotcore style is all about embracing boldness and self-expression. It's a perfect fusion of streetwear and glamor, with sporty silhouettes like cycling shorts and track pants paired with sleek blazers for a chic look. Sparkle is also a key player in Gotcore style – think mini sequin skirts and shimmering metallic fabrics that help to elevate the look from casual to high-impact.
Gotcore Style Icons
There's no shortage of Gotcore style icons leading the charge in 2021. From Cardi B to FKA Twigs, these celebrities embrace the look with confidence and make it their own. Instagram influencers like Nandi Madida, Nikia Phoenix, and Luka Sabbat are also major fans of the trend – proving that you don't have to be a celebrity to rock the look.
Tips for Incorporating Gotcore Into Your Wardrobe
If you're looking to incorporate the Gotcore style into your wardrobe, here are a few tips:
Layer oversized pieces like t-shirts and hoodies over fitted bottoms for an effortless look.
Play with texture – mix matte fabrics with sequins or metallics for a high-impact look.
Incorporate statement prints like animal print, camo, and florals for an edgy finish.
Don't be afraid to mix colors – try pairing a neon green top with a deep red bottom for a bold look.
Make sure you have the right accessories – chunky sneakers, statement sunglasses, and jewelry can take your look to the next level.
Now is the perfect time for anyone wanting to get in on this trend! Whether you're looking for oversized tees or statement-making accessories, the Gotcore style has something for everyone. So go ahead and make a statement – it's time to embrace your inner fashionista and get ready to rock the look.