Photographing wild animals in their natural habitat can be a thrilling and rewarding experience. For wildlife photographers, capturing unique moments and encountering majestic creatures makes for an unforgettable journey. Aspiring photographers who want to become proficient at photographing wildlife can develop the necessary skills through practice and patience. With dedication, determination, and knowledge about photography fundamentals, you can create stunning images of animals in their diverse environments.
Learn about photography
Develop your photography skills by learning about best practices in photography. You can also take this opportunity to become familiar with the different types of photography equipment you could use in your work as a wildlife photographer. Because photographers often work with multiple pieces of equipment, it's helpful to learn how to work with devices such as cameras, lighting equipment, microphones, and editing software. Learning photography before you start taking on projects can help you in your job as a wildlife photographer by teaching you the basics and advanced procedures required by photography.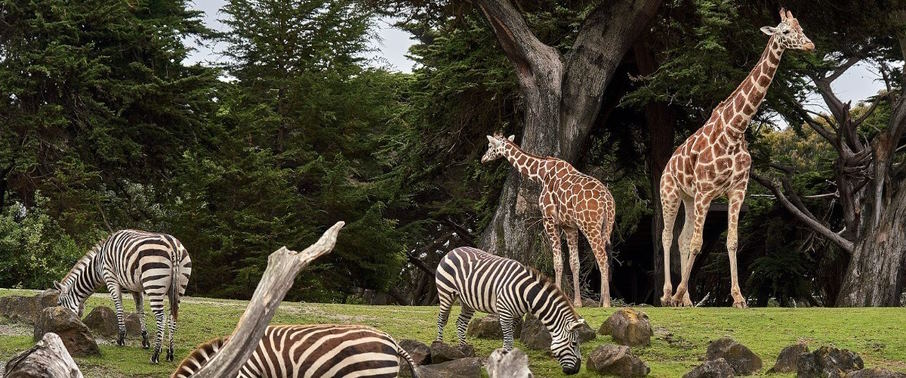 Practice taking pictures outside
You can develop your wildlife photography skills by taking outdoor photos in the area where you live. This process can help you learn to take pictures outdoors in different conditions, such as wind, sunlight, or changing weather. Knowing how to shoot outdoors effectively can help you as a wildlife photographer because a big part of a wildlife photographer's job is taking pictures of animals and plants outdoors in their natural environment.
To practice outdoor photography, you can take pictures of plants or animals native to your location. You can also take outdoor portraits of your friends, landscape photos of different places in your area, or any other situation you may encounter later as a photographer.
Hone your observation skills
Wildlife photography often requires the photographer to have an eye for detail. To become a successful wildlife photographer, you must be able to observe and recognize subtle changes in the environment around you. You should also be able to understand animal behavior to anticipate when something exciting might happen. Learning about animal habitats and behavior is essential for wildlife photographers because it will help them to find and capture the right moment when shooting wildlife.
Develop patience
Wildlife photography often requires intense patience, as animals do not always cooperate with your plans to get the perfect shot. As a wildlife photographer, you must be willing to wait long hours in sometimes difficult conditions to get the perfect photo. Patience is essential in wildlife photography because you may not always be able to control when and where things happen.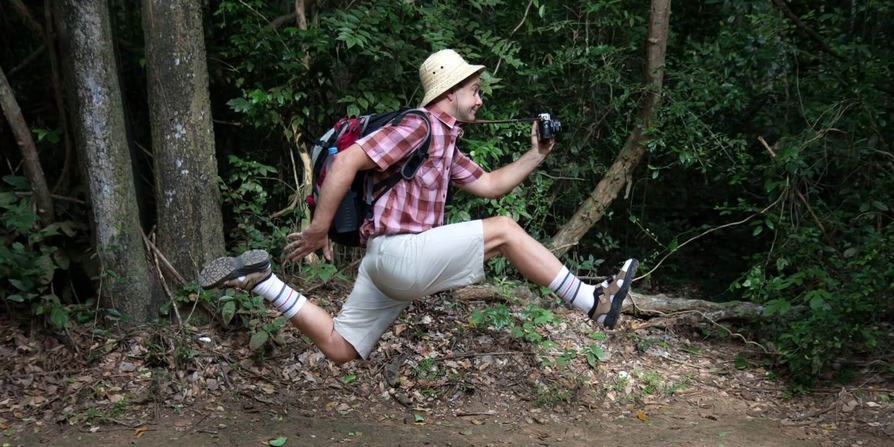 Develop your editing skills
Editing photos is an essential part of being a successful wildlife photographer. You should become familiar with imaging software such as Adobe Photoshop or Lightroom to edit your photos after you take them. Editing software will allow you to change the colors, tones, and other aspects of the photo to improve its overall quality. Editing software can help you create stunning wildlife photographs ready to be presented or sold.
Network with other photographers
Connect with other professionals in your industry. Building a network can be very valuable for a photographer, as many photographers find work through referrals from clients or fellow photographers. You can also talk to professionals at companies that hire photographers to expand the list of companies familiar with your work. Building a wide network of professionals can increase your chances of finding work as a wildlife photographer, especially if you try to connect with other wildlife photographers or publications that print wildlife photography.